RT @dorsetbiznews: 'Game changer' £7m @5gruraldorset project unveiled for Dorset as @smallrobotco partners with @Wessex_Internet @DorsetCou…
Merry Christmas from all of us at Hugslock. A special Merry Christmas to our colleagues in the 5G Rural Dorset cons… https://t.co/IFeR8uwzxE
RT @colindigidorset: Flattering to be chosen as a #5gTrailblazer by @ericsson but the kudos must go to everyone behind the groundbreaking a…
@Datacenta @telent_UK Oh god!
Fantastic event and opportunity for businesses in the South West. Delighted to attend virtually and learn more abou… https://t.co/9Qd4HbnlgE
RT @DIP_Dorset: Park tenant @timaharris from @Datacenta was on BBC Radio Solent this morning telling us about 5G and the opportunities at t…
RT @colindigidorset: Thanks for the shout out @UK_5G and excellent work @James_pryce https://t.co/yDEjihm60w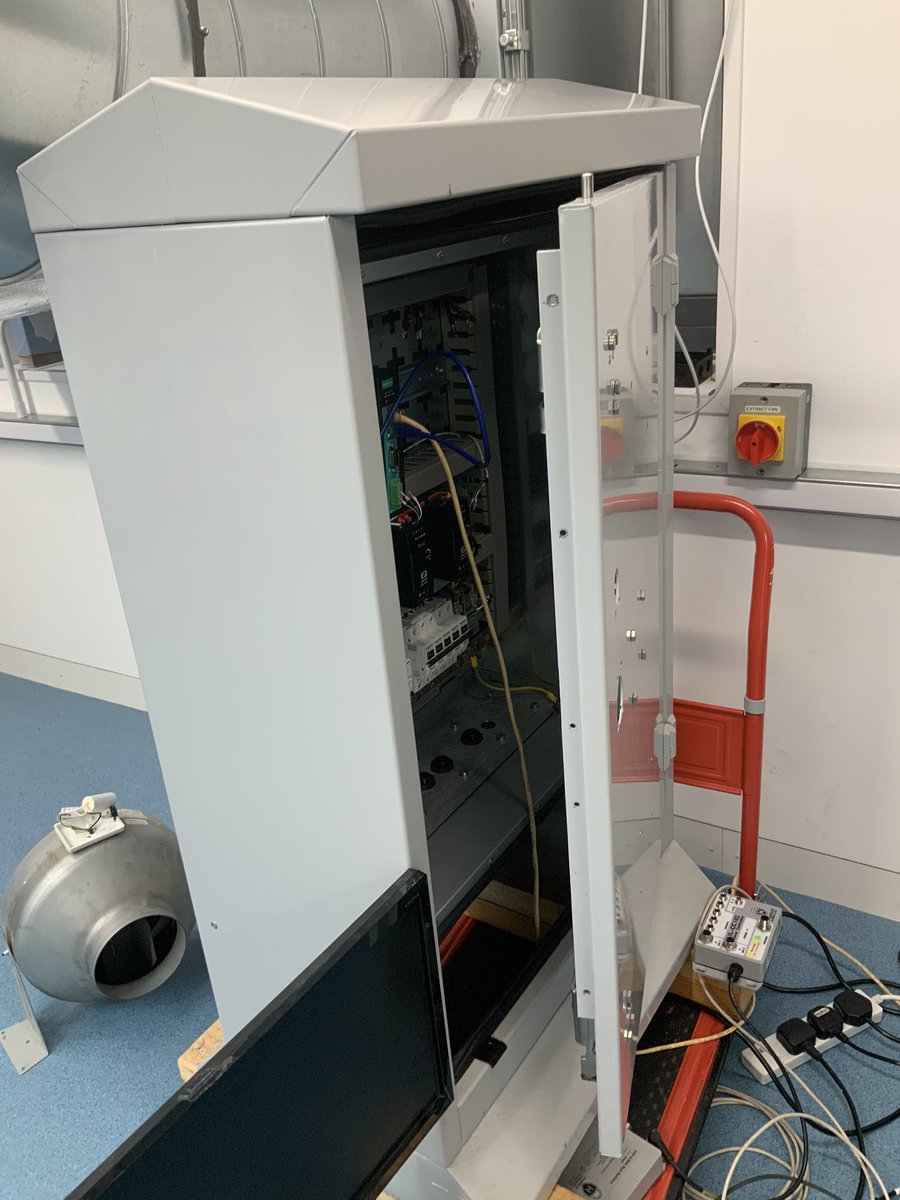 05 Oct
RT @Datacenta: Edge computing comes to the streets. Testing with @Hugslock at @DIP_Dorset #innovation https://t.co/LVzNr0Z41z
RT @5gruraldorset: Hear more about 5G in #Dorset and the four elements: agri-tech, coastal public services, 5G innovation hub and commercia…
RT @colindigidorset: New report finds 5G to be just as safe as 4G, 3G and Global System for Mobile communication (GSM). https://t.co/L2niyK…
HUGSLOCK HAS BEEN DEVELOPED TO DEFEAT THE INADEQUACY OF CURRENT MANHOLE SECURITY.

HUGSLOCK PROVIDES THE MOST ADVANCED MONITORING OF CRITICAL INFRASTRUCTURE AVAILABLE.