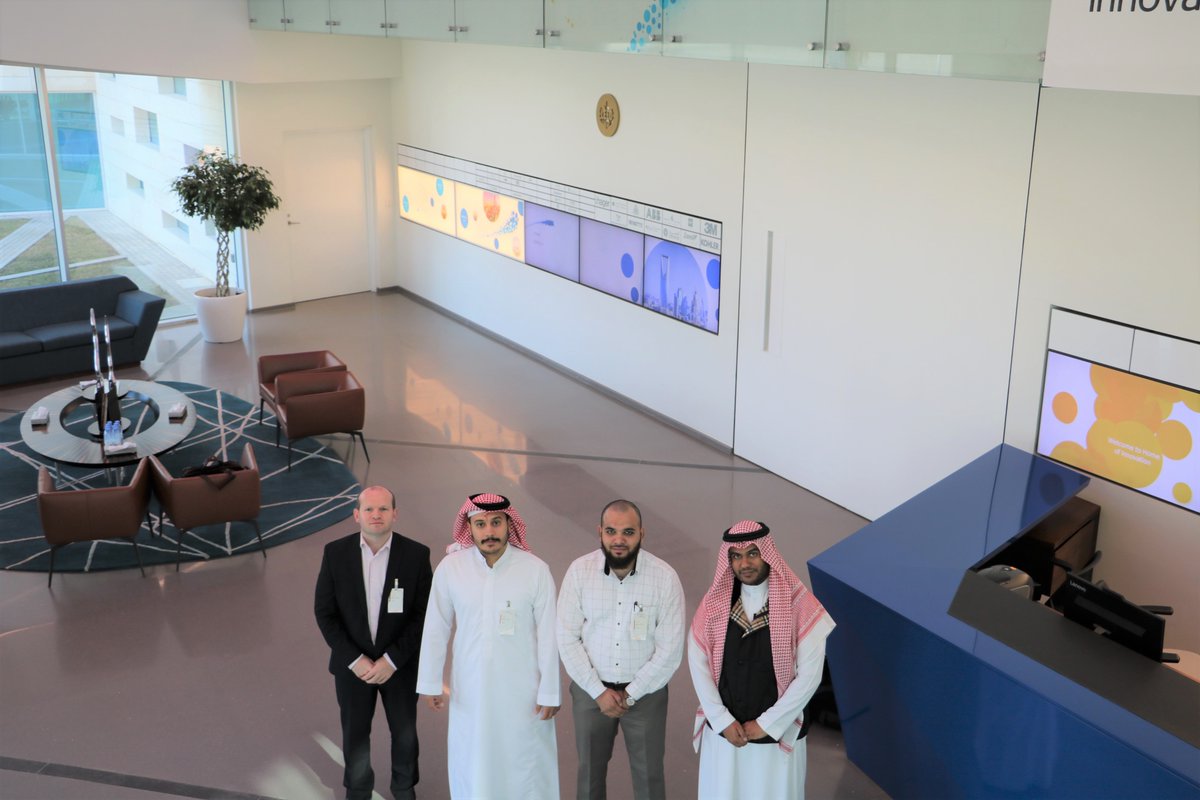 26 Nov
Great Day at SABIC yesterday. https://t.co/hXJYFwwm8A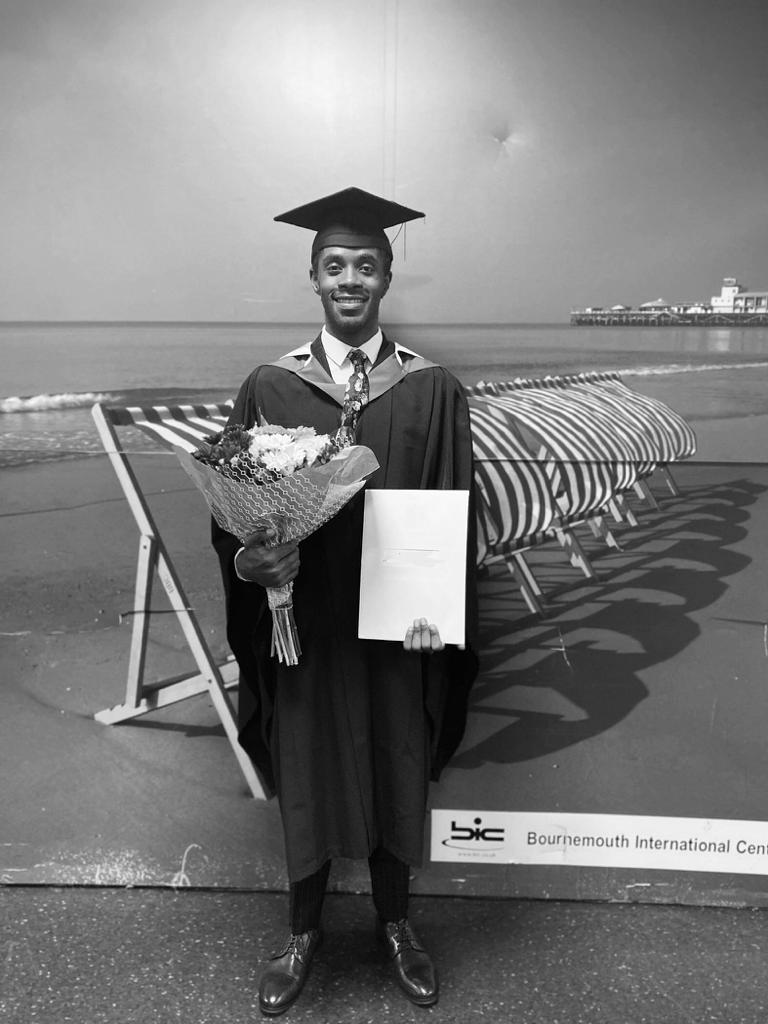 13 Nov
Congratulations Shadrack Buo on graduation!
Fantastic to be invited to this event @RNLI. Thanks for an informative evening connecting with @tradegovuk and for… https://t.co/OMiQZnsJA7
Hugslock are identified as a top key player in the Global Intelligent Manhole Cover Management System Market in ne… https://t.co/ovQSpeDVpl
@Dorsetinnovpark Thank you for sharing this.
Inspiring and Informative speakers. Thank you @DorsetGrowthHub @Dyson @The_AQ_Guy @thisiscrowd @Chococotweet… https://t.co/Qw5THbhLou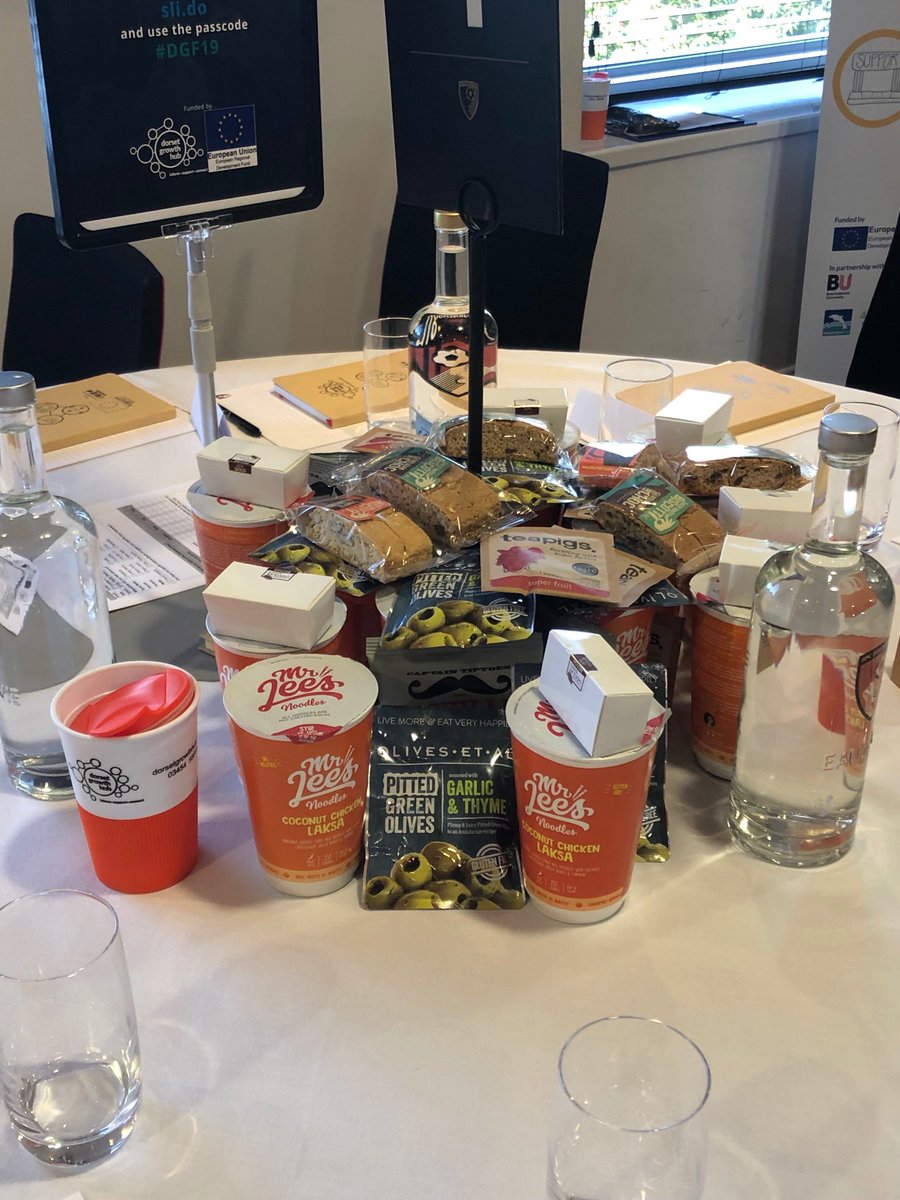 09 Oct
Attending an exciting new event @afcbournemouth Dorset Growth Fest. Fantastic list of speakers @DorsetGrowthHub https://t.co/IFY8FzojLU
RT @Dorsetinnovpark: Call for evidence by @BCPCouncil for 5G currently underway. Get involved and help contribute to this vital discussion:…
@JayneCodling Thanks Jayne!
HUGSLOCK HAS BEEN DEVELOPED TO DEFEAT THE INADEQUACY OF CURRENT MANHOLE SECURITY.

HUGSLOCK PROVIDES THE MOST ADVANCED MONITORING OF CRITICAL INFRASTRUCTURE AVAILABLE.