Hugslock staff will be attending the F1 event in Jeddah this weekend!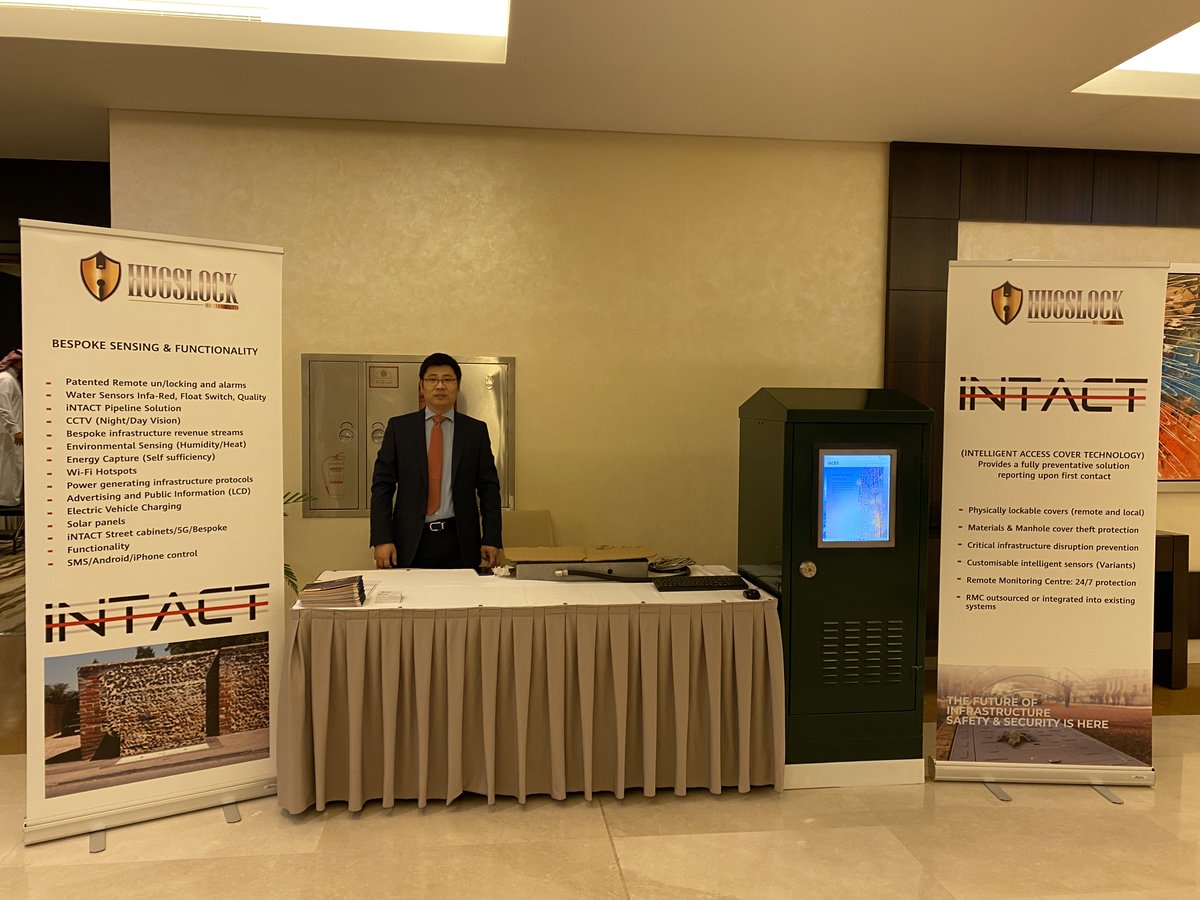 14 Nov
ACES ICT DAY. https://t.co/8lT6wz1QMH
Great day exhibiting at the ACES ICT. Thanks to the staff at the Crowne plaza and to ACES for arranging a superb ev… https://t.co/L8XSwSi840
Great day exhibiting today at the ACES ICT Day.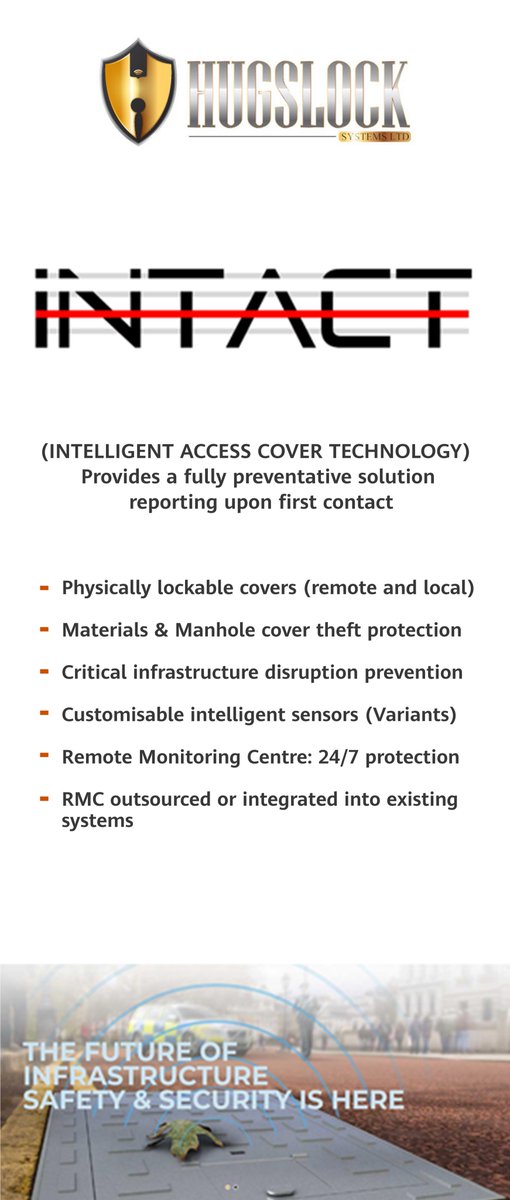 10 Nov
Exhibition banners back from the printers and business cards ready. All Arabic translations correct 😀 https://t.co/OHuSm2BpPj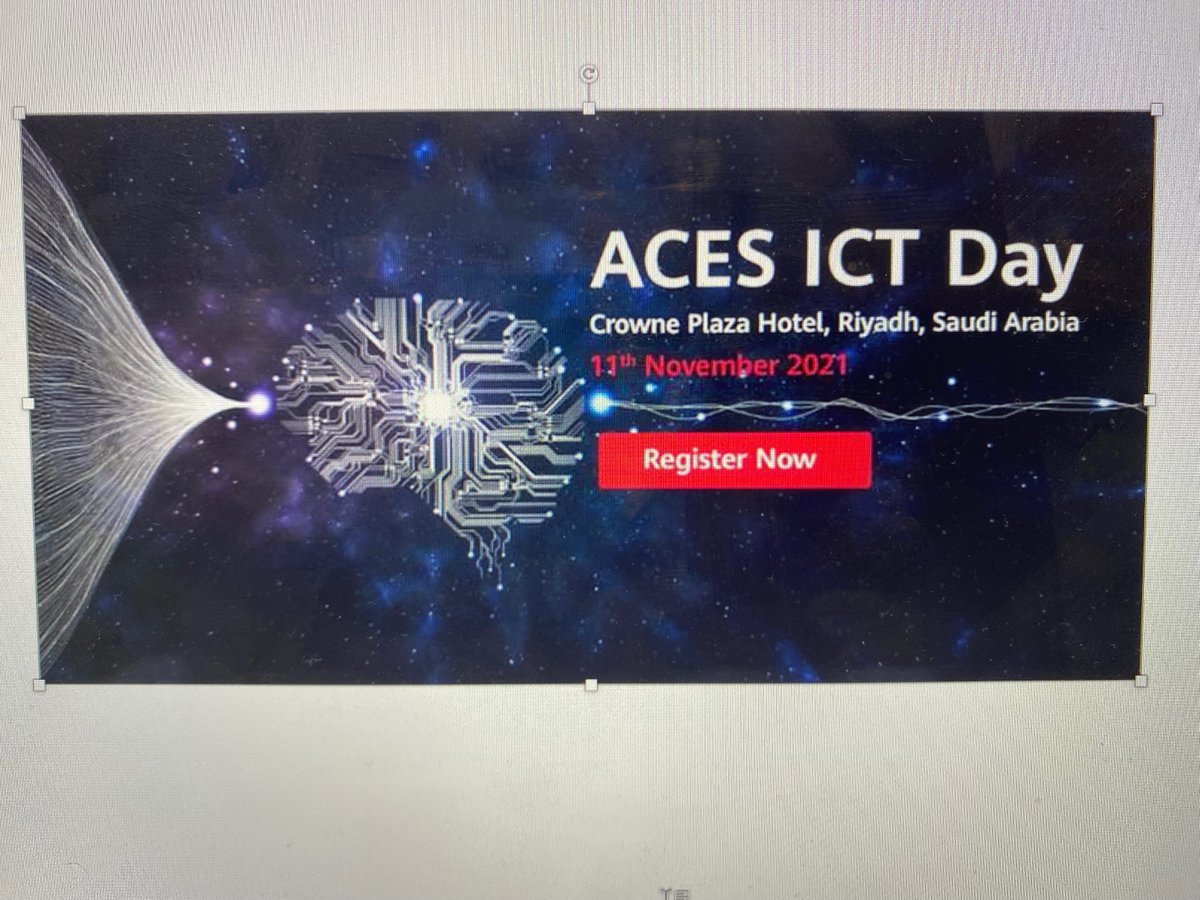 10 Nov
Hugslock will be attending and exhibiting at the ACES-HUAWEI ICT Day. https://t.co/MkRfJgc0nO
KSA offices now fully established in Riyadh!
Had a wonderful time at KAUST this week. Amazing place and thanks to everyone for the welcome! @KAUST_News… https://t.co/B8rXujbo1V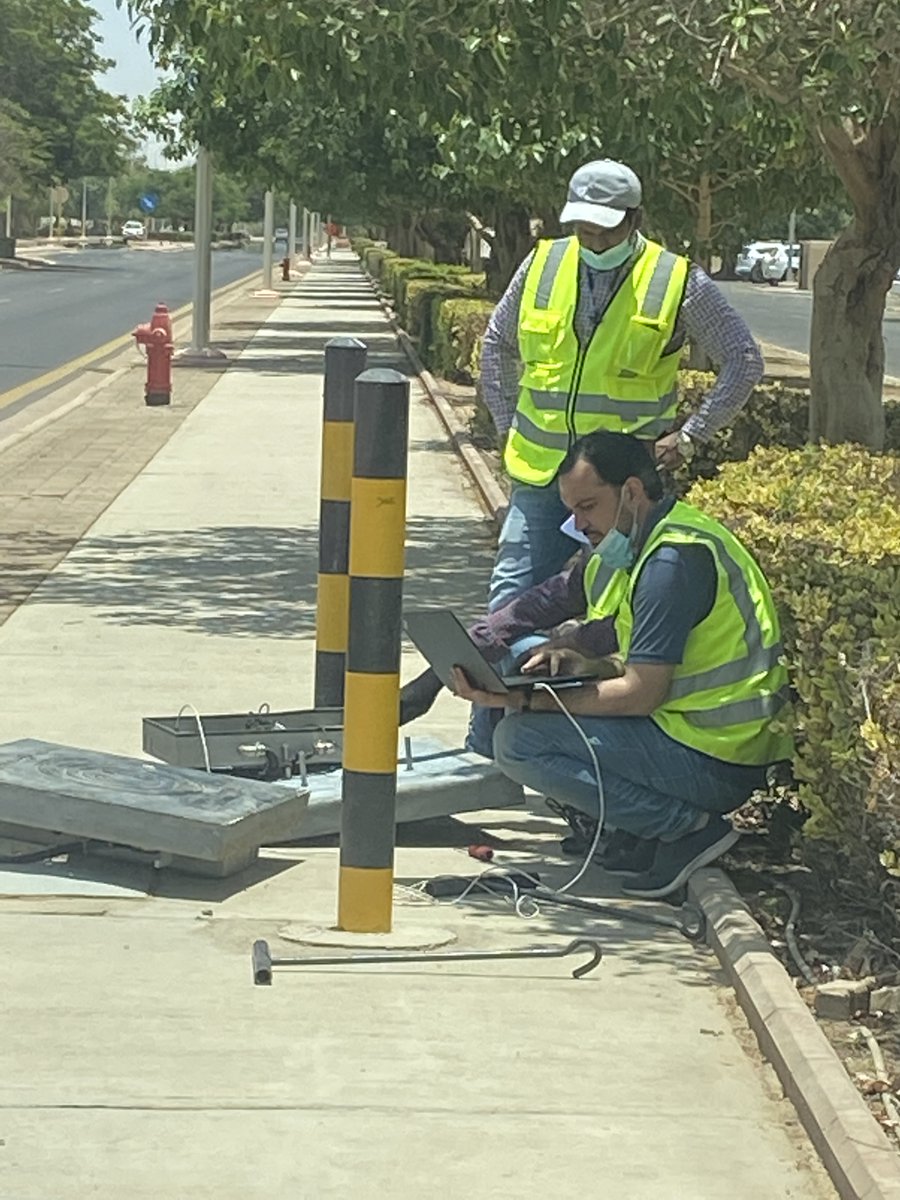 11 Jun
Hard at work in Saudi Arabia with the team! https://t.co/ypOQjMqv76
Hugslock pleased to be listed in the DIT smart cities directory.
HUGSLOCK HAS BEEN DEVELOPED TO DEFEAT THE INADEQUACY OF CURRENT MANHOLE SECURITY.

HUGSLOCK PROVIDES THE MOST ADVANCED MONITORING OF CRITICAL INFRASTRUCTURE AVAILABLE.